Rosa + Danford. University of Toronto Club Wedding Photos. Preview!
What a perfect day! The rain stopped right after the ceremony. Yes it was chilly, but for people who are in love cold means nothing, right?! Off course! Just look at those two people (and Kane – who probably thinks he is a person too 🙂 )
enjoying one of the most beautiful days of their life.
I am really honored that you let me capture those amazing memories.
Once again, congratulations!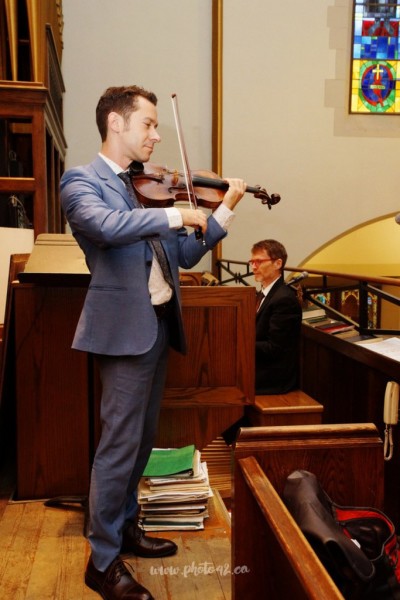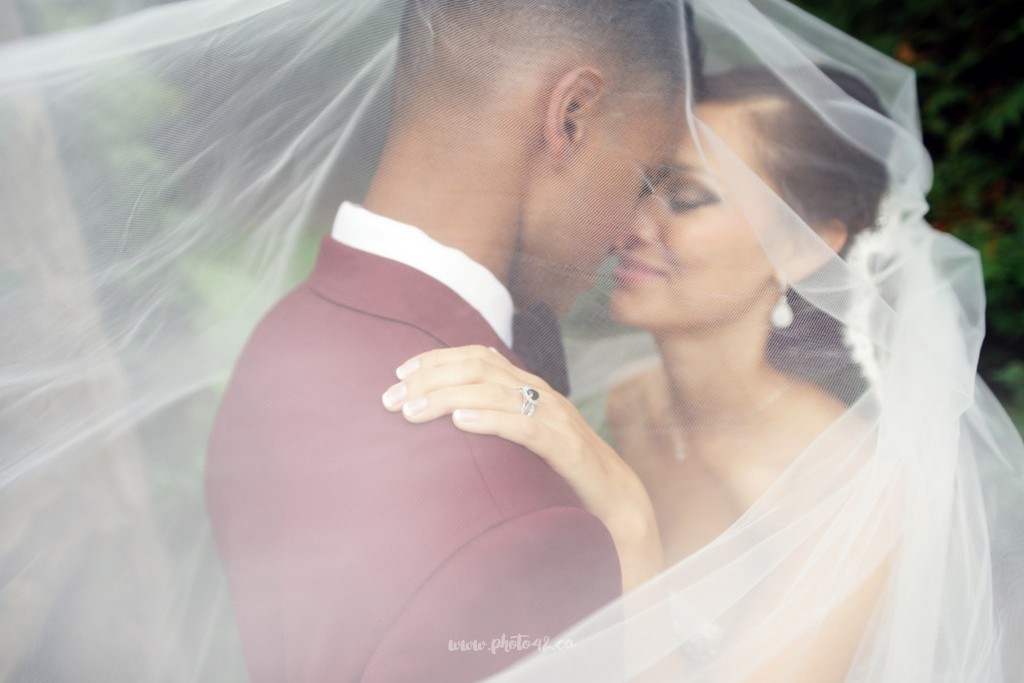 Wedding Ceremony: Blessed Sacrament Catholic Church
Park: Alexander Muir Memorial Gardens, Toronto
Reception: University of Toronto Club wedding
Wedding dress: Impression Bridal
Suit: Soren Custom Suits
Make-up: Wendy Johnson
Flowers: Bayview Blossoms
Violinist: Tino Popovic, Tino Pop Violin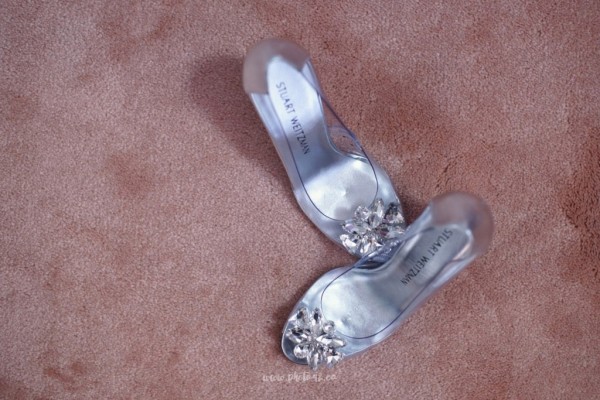 Save
Save
Save
Save
Save
Save
Save
Save
Save
Save
Save
Save
Save
Save
Save
Save
Save
Save
Save
Save
Save
Save
Save
Save
Save
Save
Save
Save
Save
Save
Save