So this Irish guy met this Italian/Canadian girl in Australia and they fell in love…. Fast forward some years and here we are. Him – all handsome in his wedding suit, her – all beautiful, radiant and smiling in her super awesome wedding dress and a pair of blush pink Badgley Mishka's heels. Surrounded by their families ( and what a fun crowd it was!) and a sea of friends, they promised to love each other forever.
Huge congrats Bettina & Kevin! Hope your Australian love story never ends.
This preview from Bettina and Kevin's wedding is massive, but it's not a surprise. There is almost 1000 photographs from their wedding!It was a great day, despite grey sky, rain and bone-chilling cold. They got married at Immaculate Conception Church in Vaughan and decided to have their outdoor session in picturesque Kleinburg. Unfortunatelly this little town is not that super picturesque when it rains. We did manage to take some photographs outdoor though, and thanks to awesome staff at Chartreuse Restaurant, we ended up with some unique indoor and patio shots. You can't believe how thankful I was that the couple did not mind the change of plans and simply went with the flow. Oh, how I love working with easygoing people! After the session we went to The Venetian Banquet & Hospitality Centre in Woodbridge. Here is the story in pictures: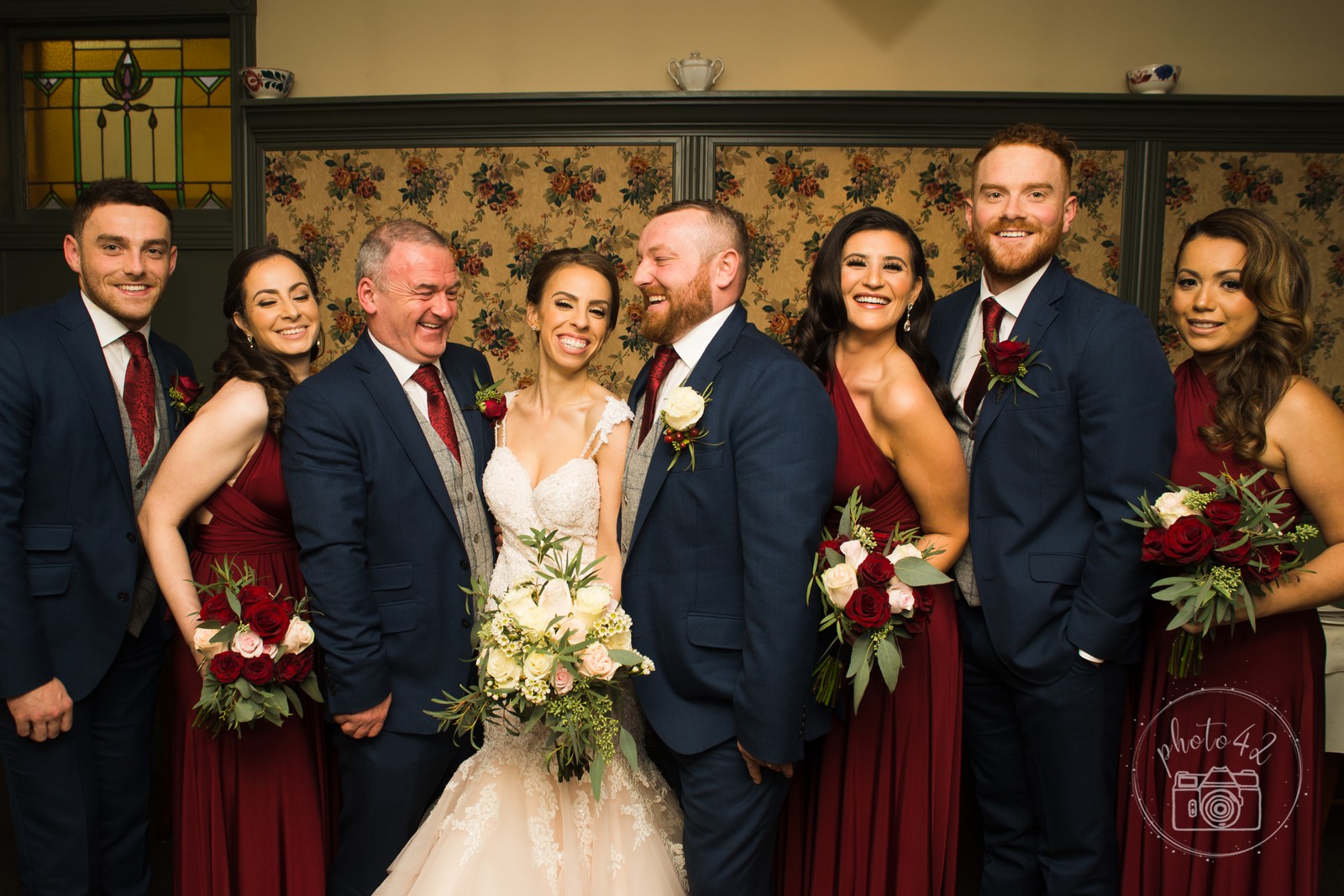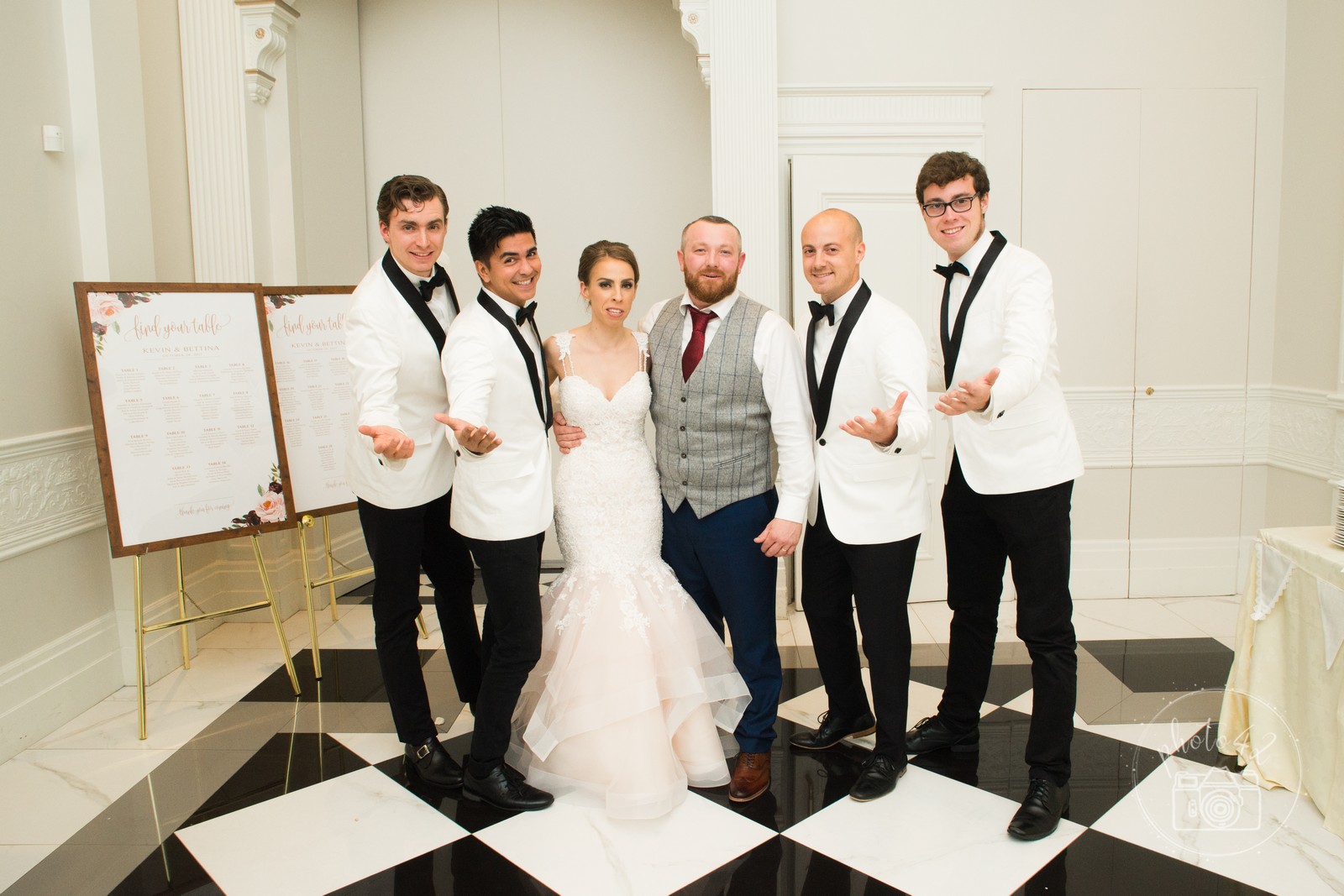 Wedding Dress: Amanda- Lina's Sposa Boutique
Hair & Make-up: All Things Pretty Inc.
Flowers: Elord Floral Design
Church: Immaculate Conception Church, Vaughan
Kleinburg wedding session
Special thanks to Chartreuse Restaurant in Kleinburg
Venue: The Venetian Banquet & Conference Centre, Woodbridge
Band: The Dreamboats – those guys sound amazing! Check them out!